Follower growth is a great metric for understanding how well you're doing on Twitter, but it's not easy in Twitter itself to see how much you're growing.
Using Twitter Analytics shows you the latest 28-day period only, with no option to go further back, drill down into more data or change time scale.
ilo has a Growth page, which clearly and simply shows your weekly follower and impressions growth.
You will find the Growth link in the top menu.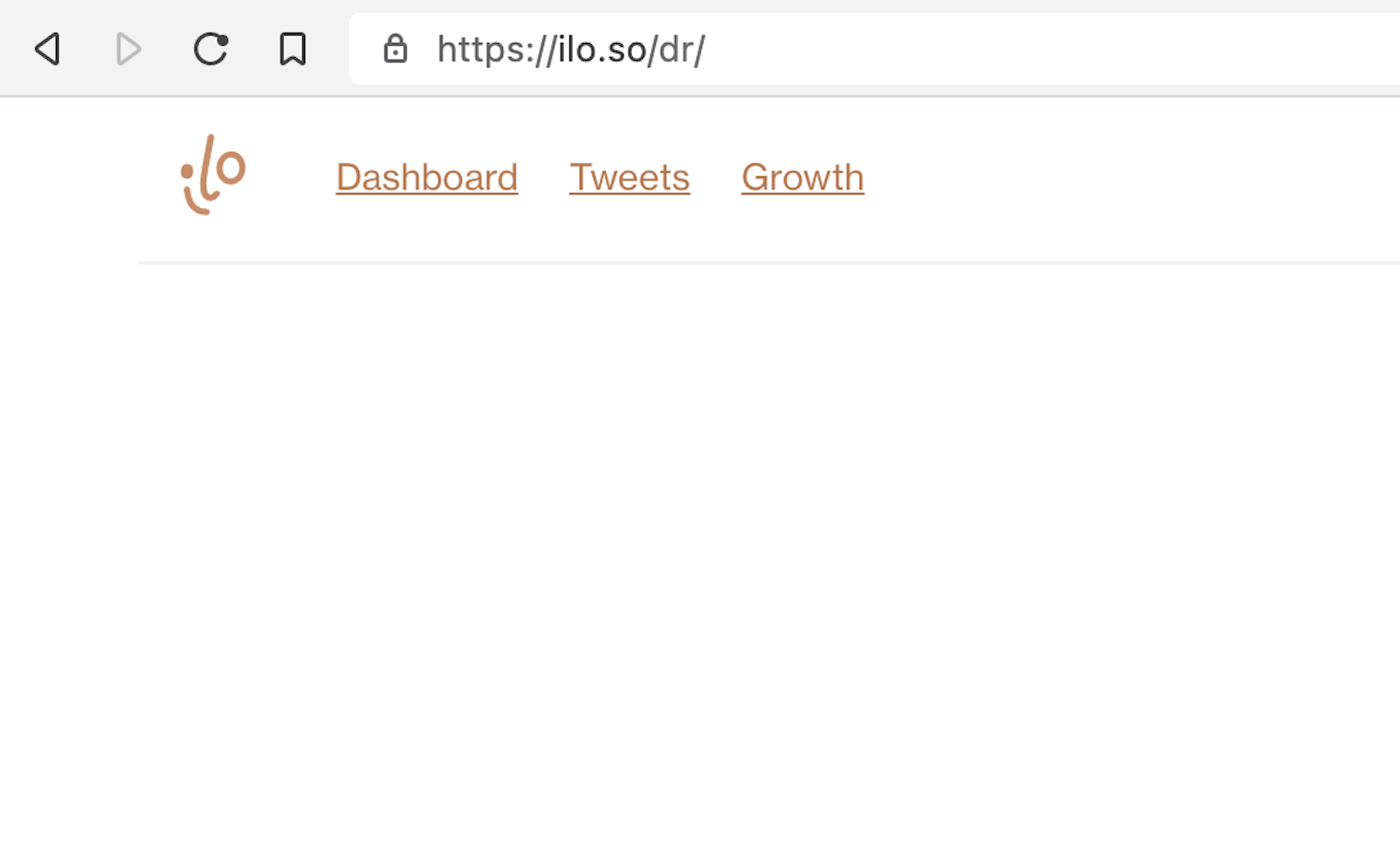 Immediately you will see your weekly follower growth. This chart makes it extremely easy to see growth or decline trends in your data.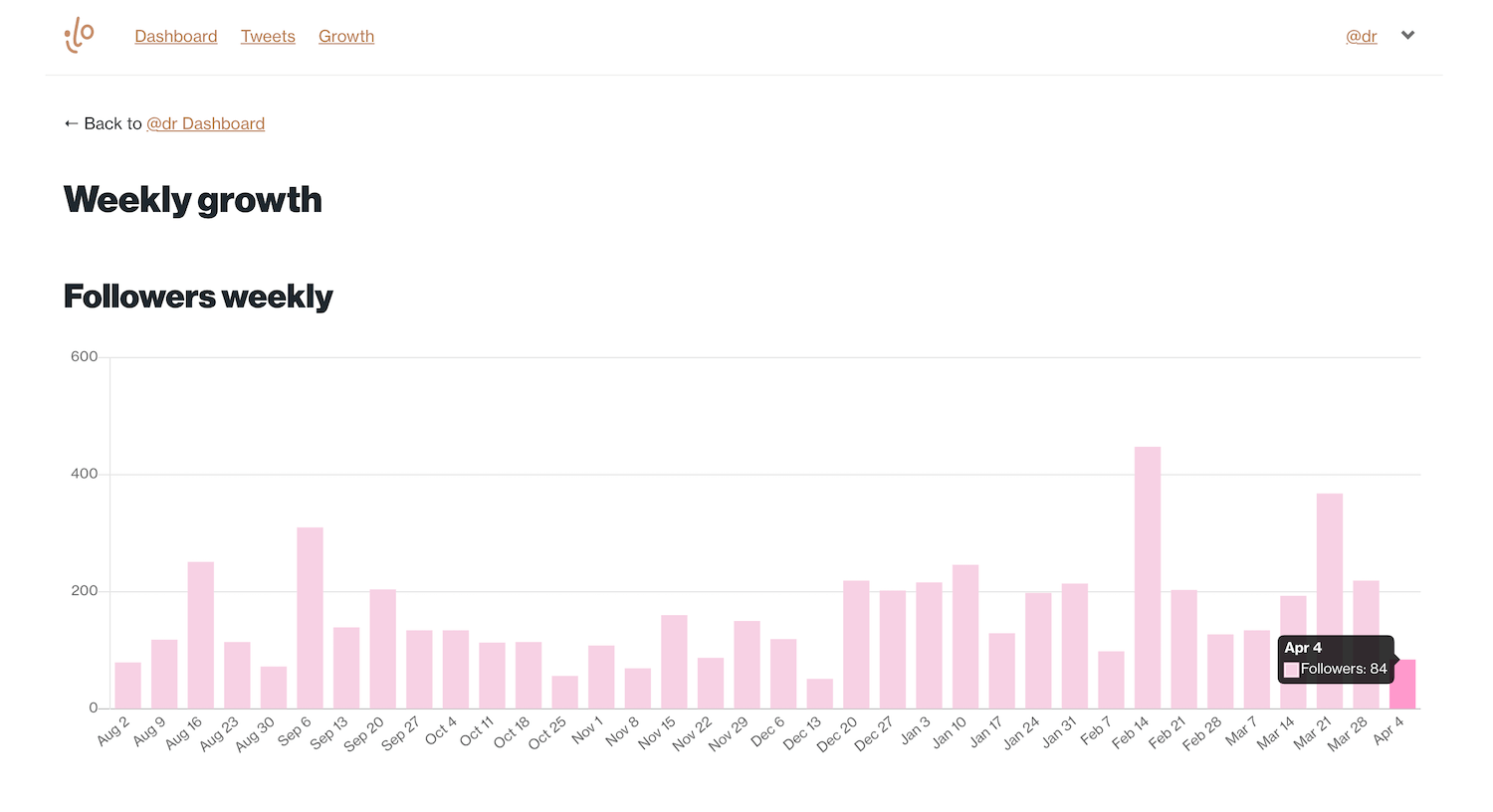 Below the follower chart is an impressions chart, and beneath that is a table detailing totals for each week, plus percentage change.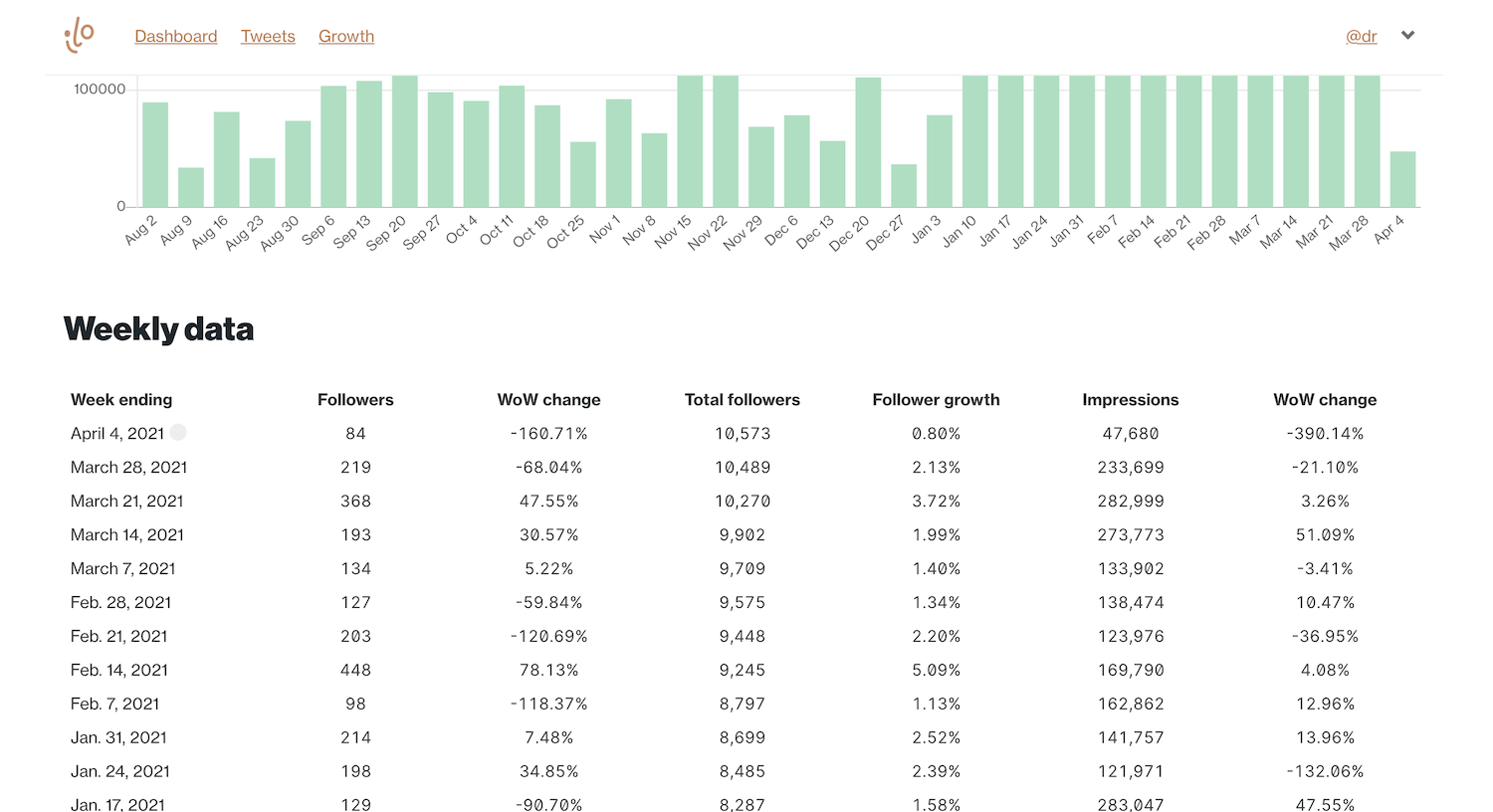 If you've been manually collating and calculating weekly follower totals, let ilo do the work for you!
---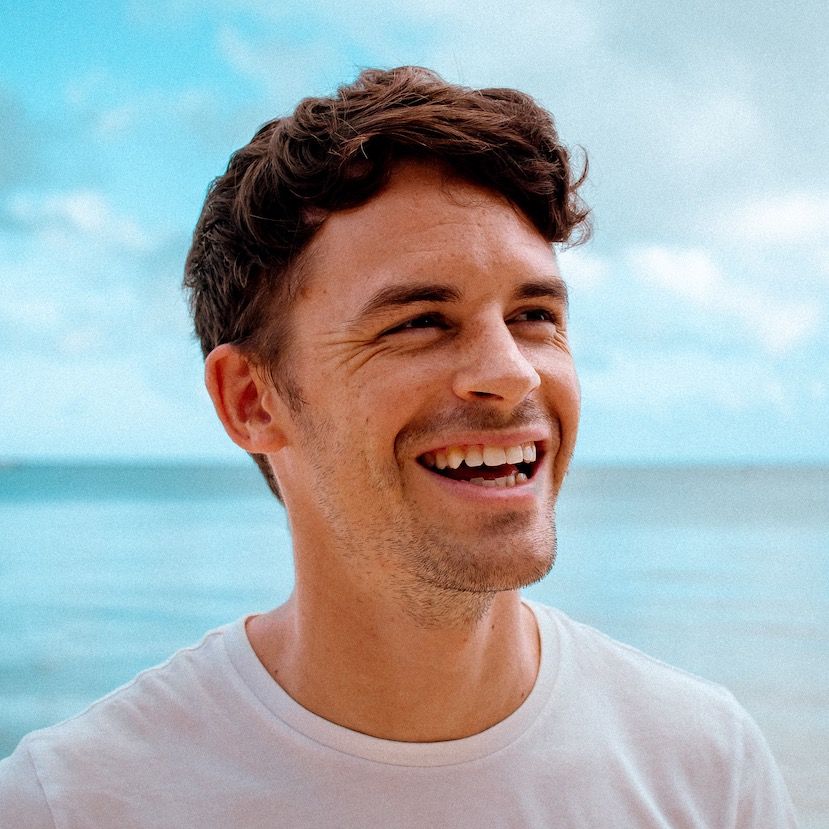 Dan Rowden
Dan is a long-time Twitter user and founder of ilo.so