With Twitter Spaces becoming more common, it can be hard to keep track of upcomng Spaces you want to be part of or listen in to.
Here's a quick guide for setting reminders for a Twitter Space using in-app reminders and creating calendar events.
Create a calendar event for a Twitter Space
One option is to add an event to your calendar, which is good if you want to see upcoming Spaces mixed in with your work or personal events.
To create a calendar event for a Space, follow these 4 steps (the example is the iOS workflow):
1. Tap on a Space card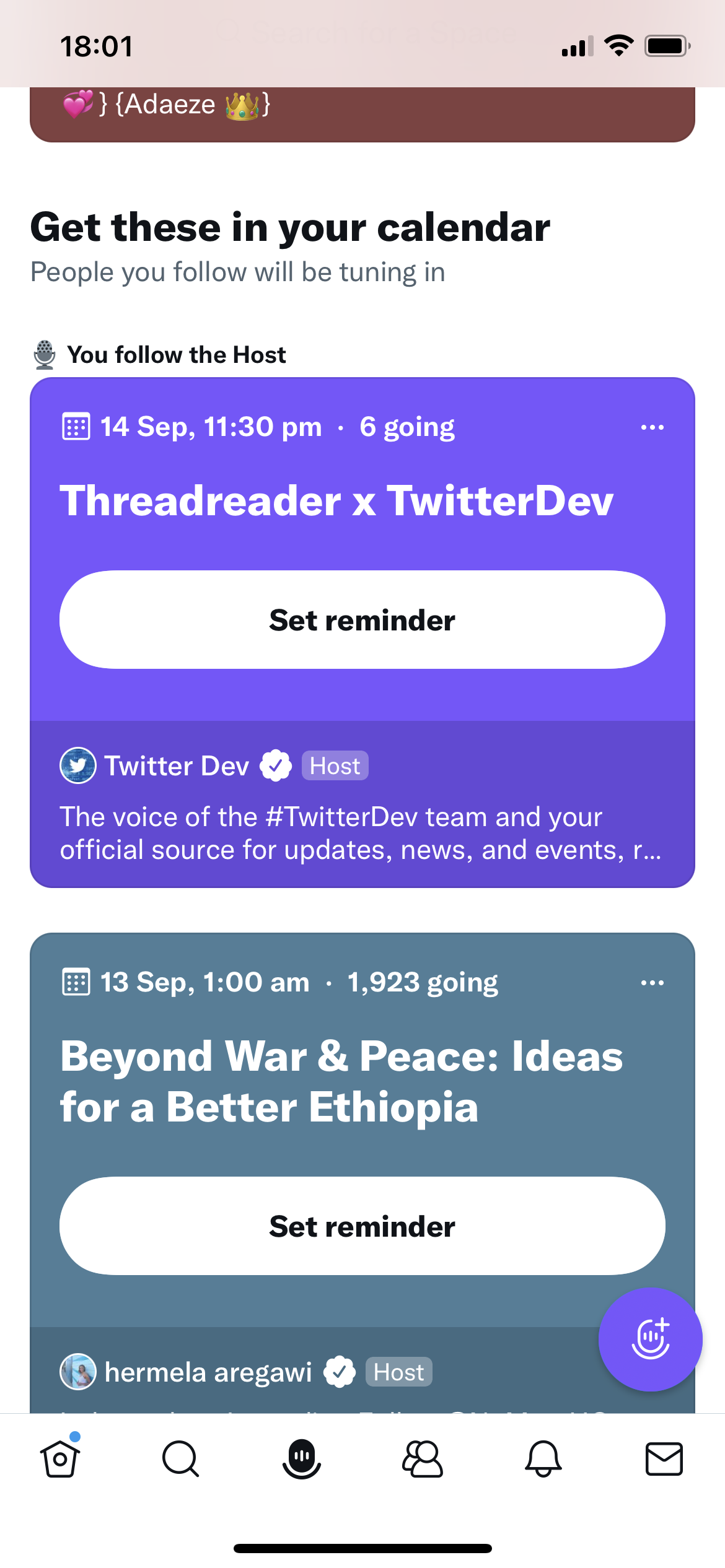 2. Tap "Add to calendar"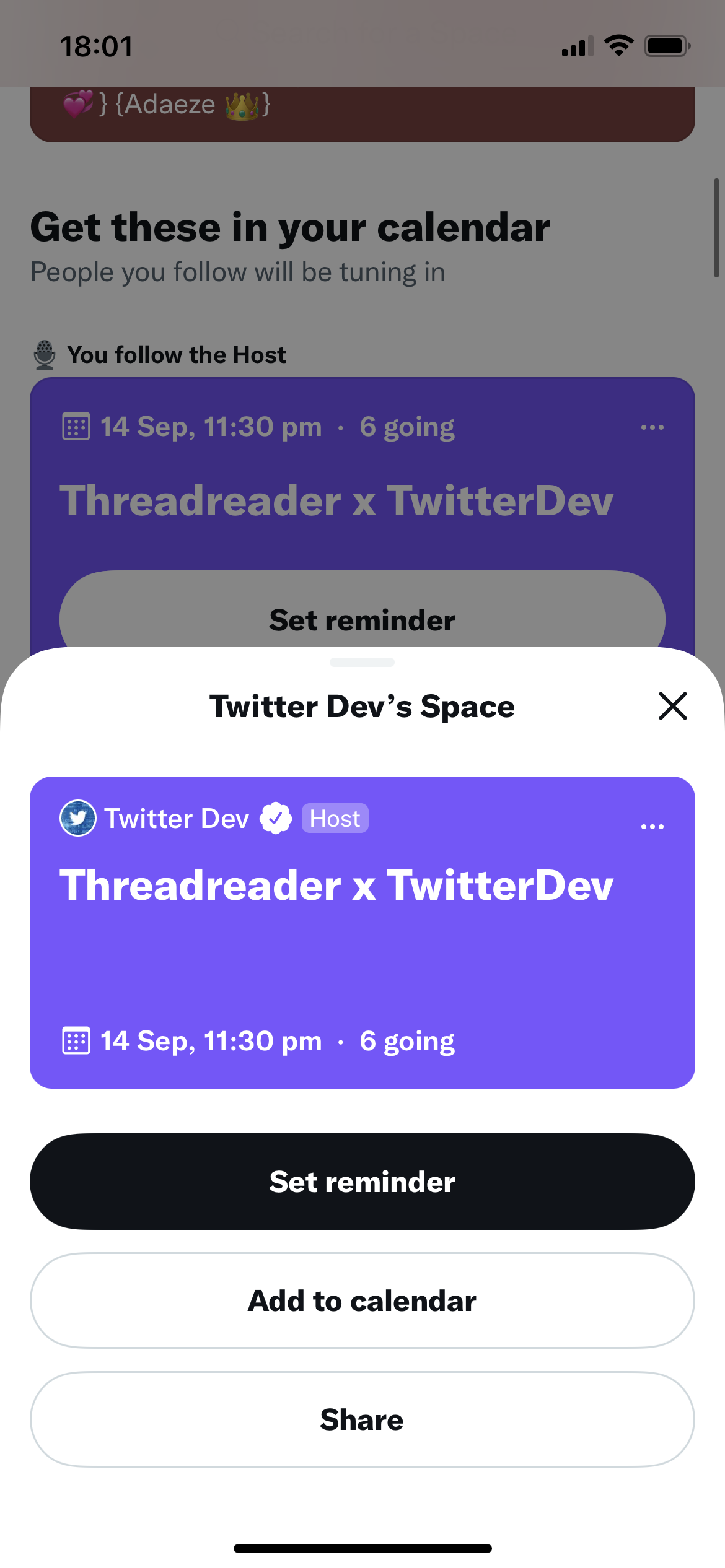 3. Add the event to your calendar
In this step you can choose which calendar to add the event to and create alerts. You can even invite other people to get the same event added to their calendar.
Note that the link to the Space is saved in the event so you will be able to easily open the Space when it starts.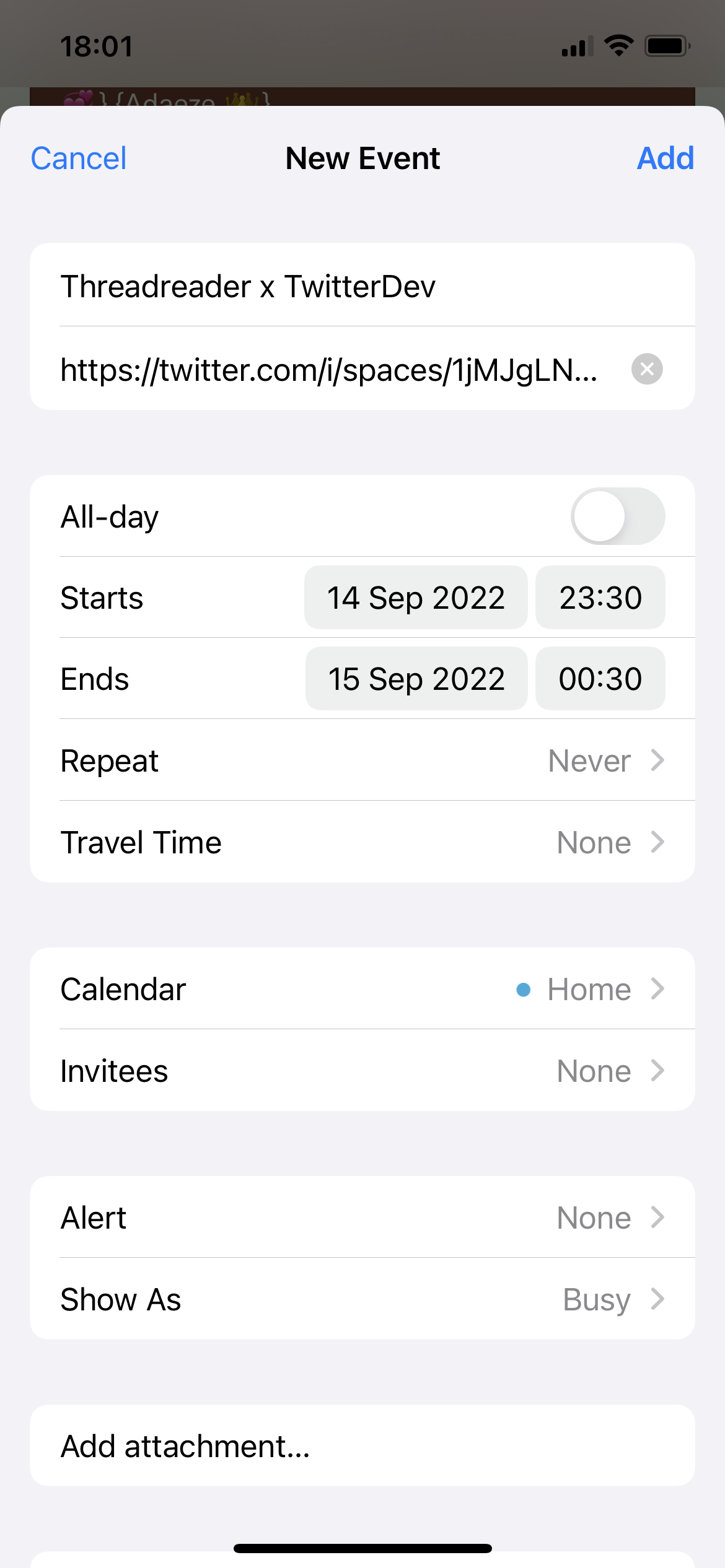 And that's it!
Set a reminder for a Space in Twitter
Choosing this option will send you a notification from Twitter as the Space starts.
To set a reminder, follow these 3 quick steps:
1. Tap on a Space card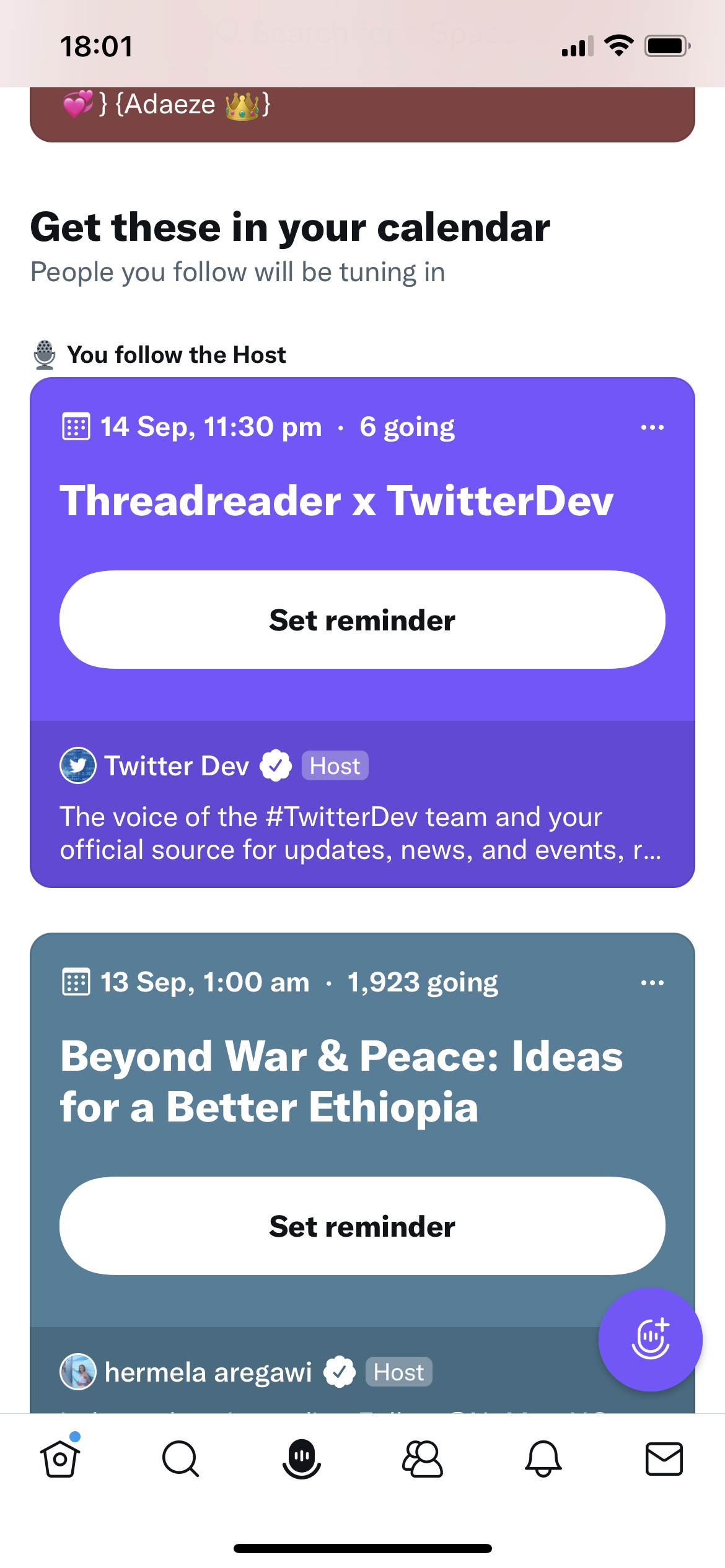 2. Tap "Set reminder"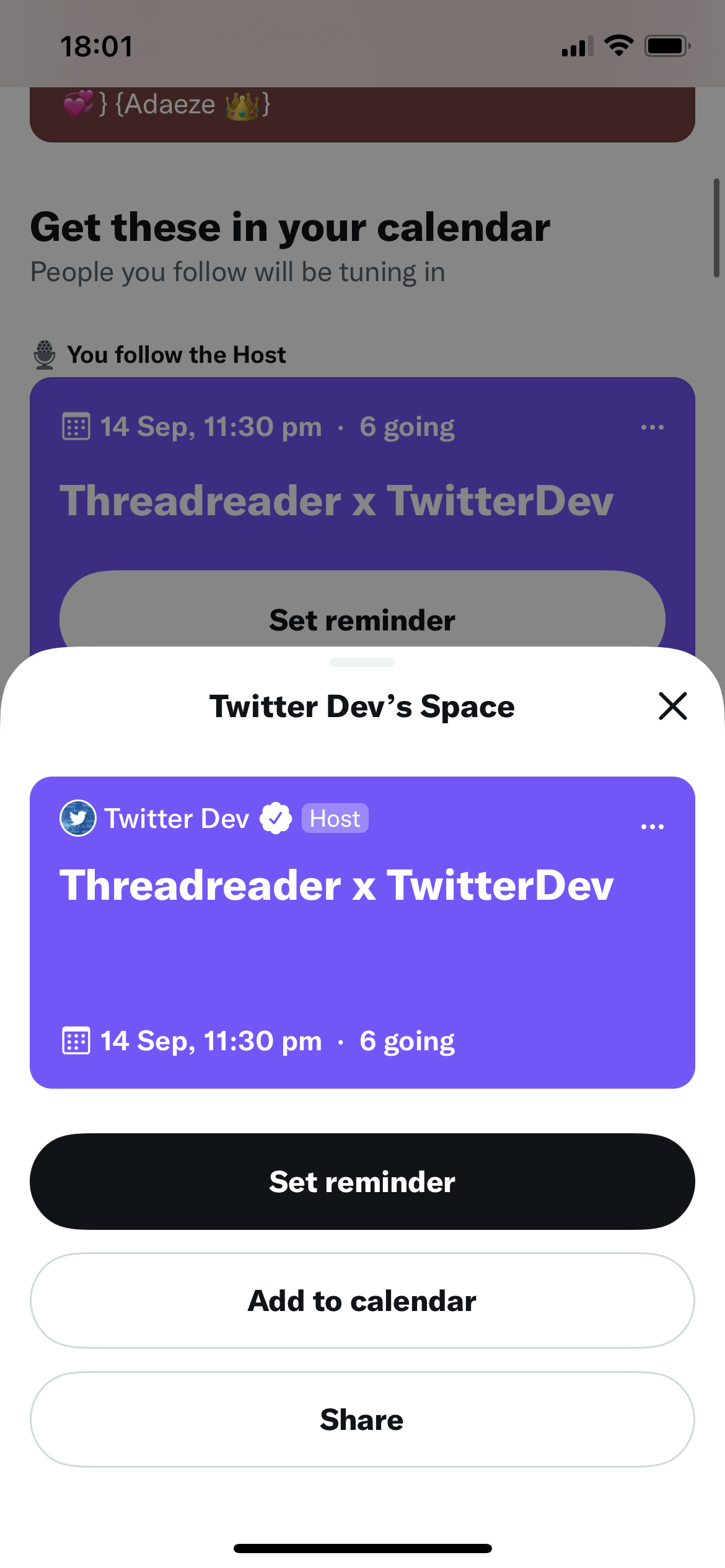 3. Done!
You will now get a notification from the Twitter app when the event starts.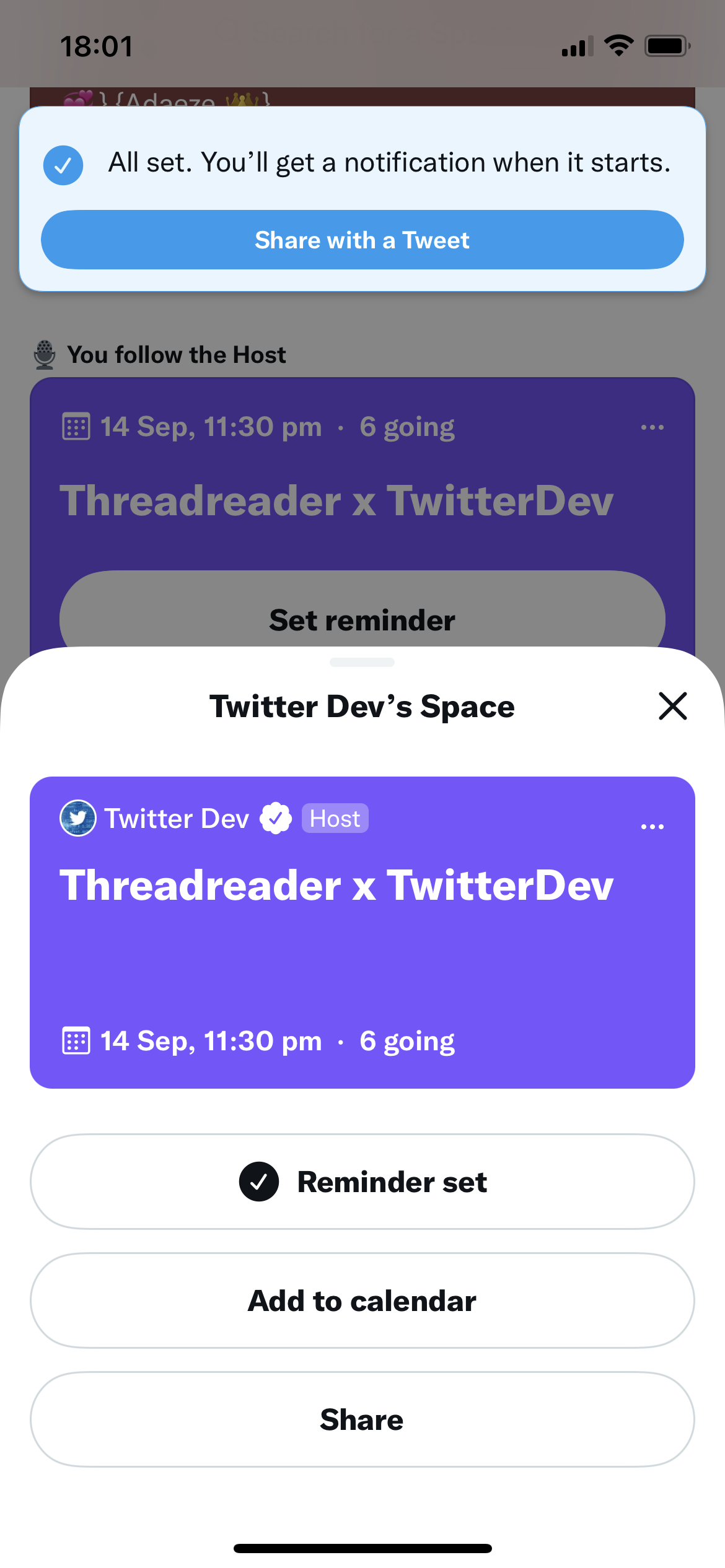 ---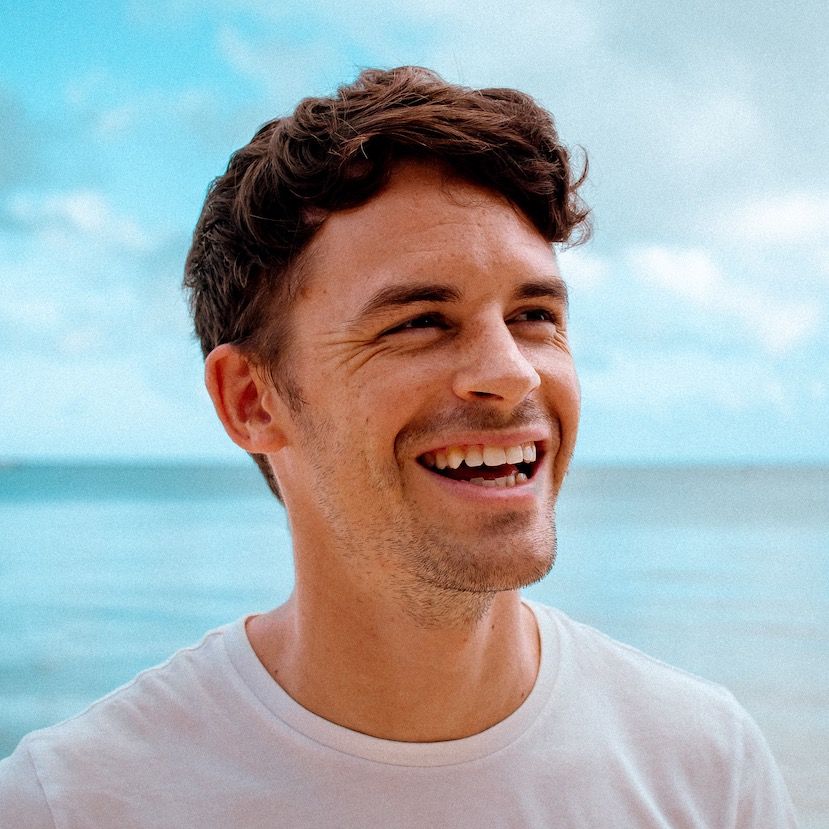 Dan Rowden
Dan is a long-time Twitter user and founder of ilo.so