Twitter basics
Learn how Twitter works and how to be a better tweeter.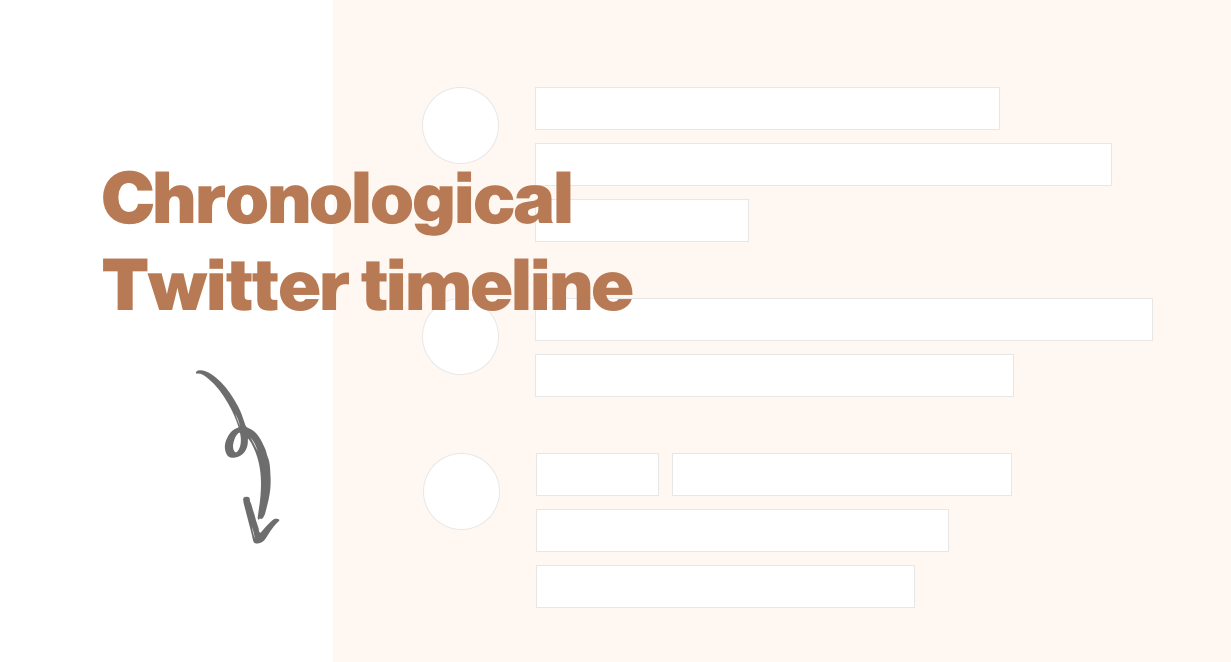 Avoid the algorithm, and view your timeline in order. It takes just two taps.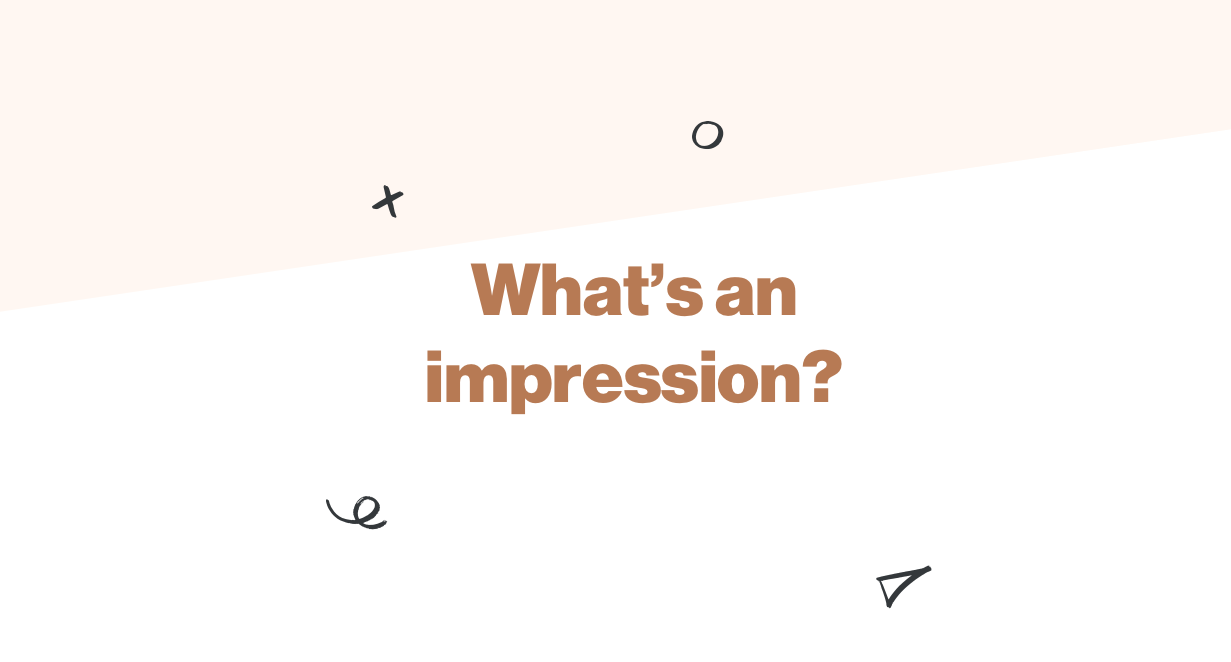 Get to know exactly what an impression is and how they are key to growth on Twitter.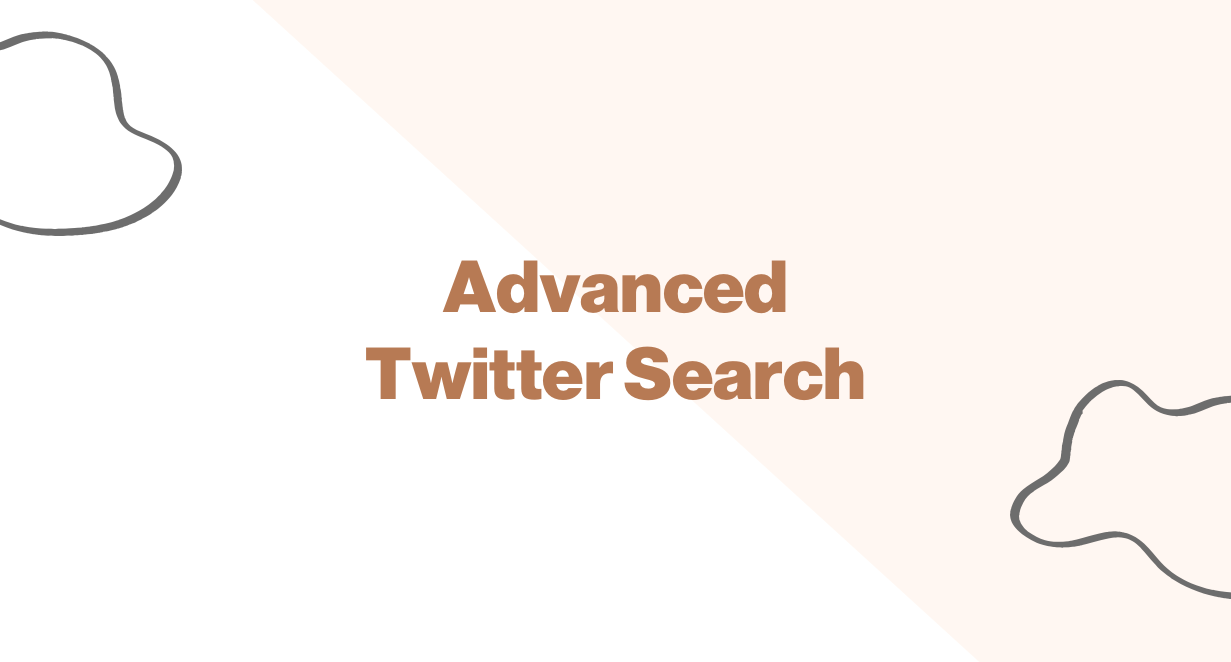 How to utilise Twitter's advanced search for more precise searches.