The basics: what is an impression?
An "impression" on Twitter is when a tweet is viewed in on one of Twitter's own apps.
The main place tweets get impressions are on the timeline. Impressions are also counted when a user views a full tweet.
Tweets will get impressions when other users retweet and quote them.
Impressions are key for growth on Twitter
Impressions are a key Twitter metric, as they show very simply how "popular" tweets are.
Impressions can be used loosely (because some users may view the same tweet more than once) to determine how many users have seen each tweet. A tweet with more impressions has reached more people.
To grow on Twitter, you need your tweets to reach new people. Which means you need your tweets to get a good number of impressions. Retweets and high engagement (leading to the algorithm showing your tweet new more people) are the two key ways to do this. (More details about growth will be explained in other posts.)
---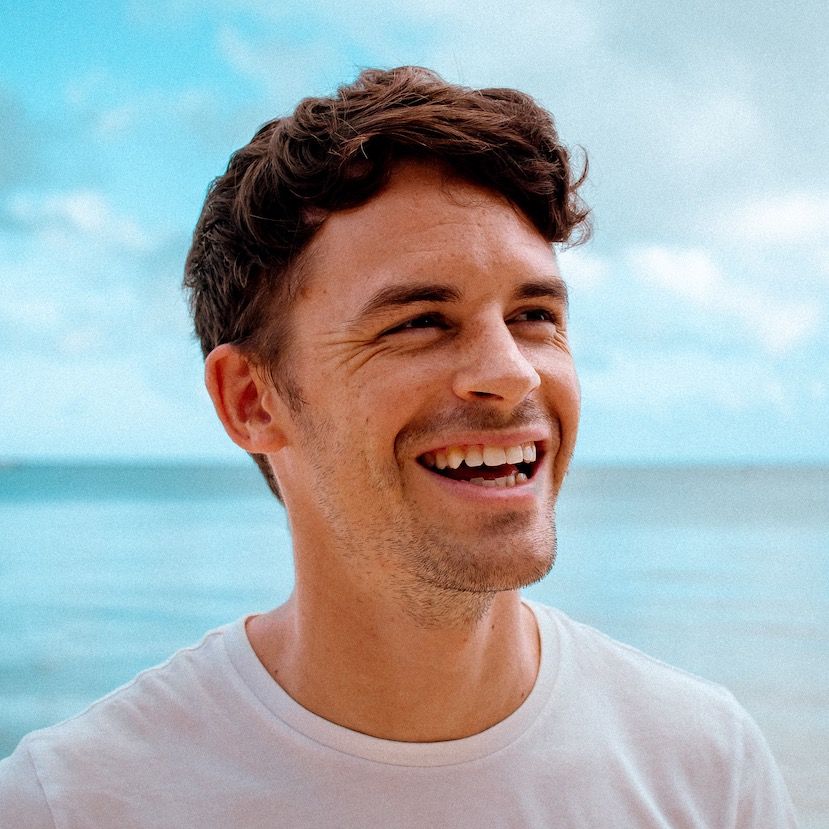 Dan Rowden
Dan is a web designer and developer, and the creator of ilo.so.