Twitter lists are a powerful tool for creating custom tweet feeds, but by default they are buried away in Twitter's side menu.
Not great if you use lists daily as a way to create sub-feeds of different topics or groups of people (this is a very powerful way to use Twitter!).
Luckily there's a simple way to make your Twitter lists available from the main views in Twitter's iOS and Android apps.
All you have to do is "Pin" a list.
On iOS, open the side menu by swiping right from the left edge of the screen or tapping your avatar in the top left.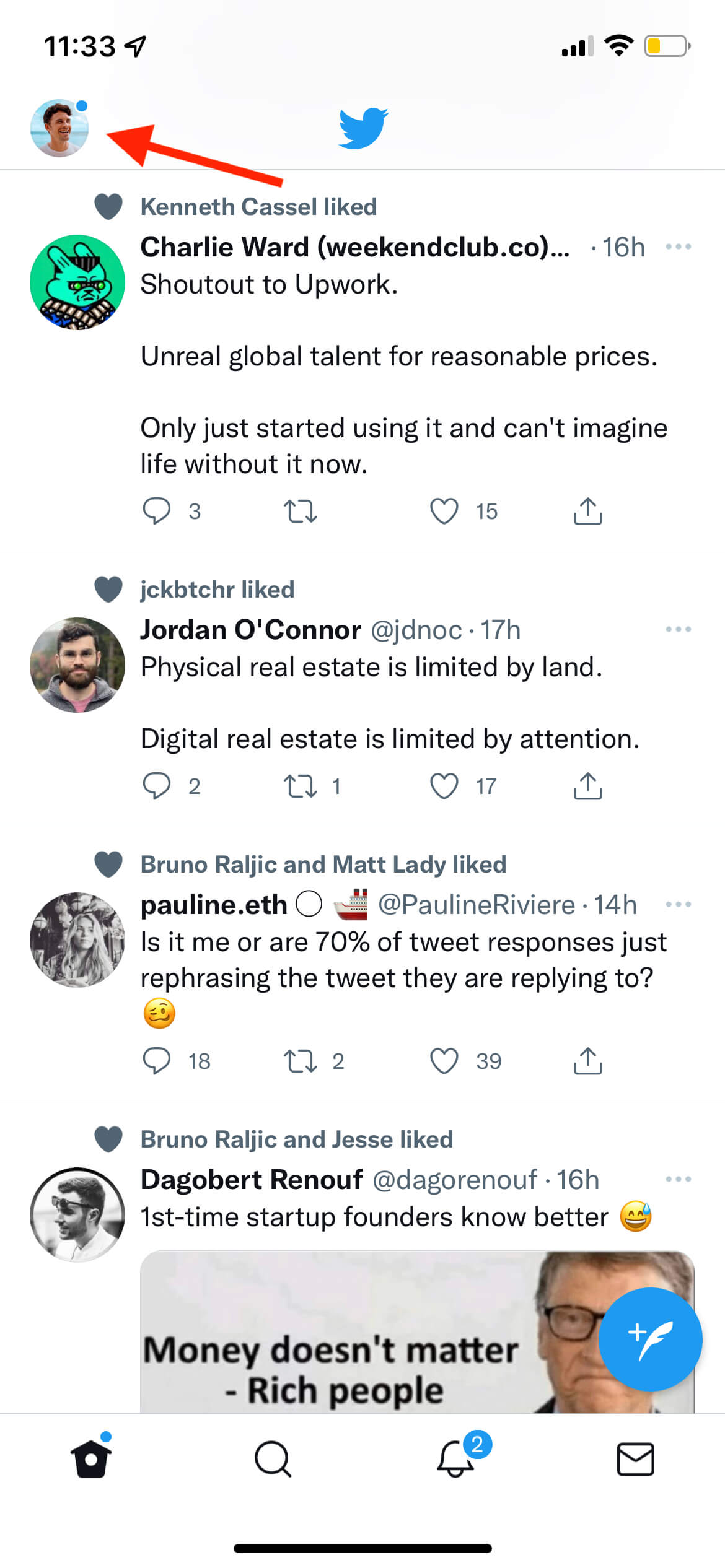 Then tap on "Lists".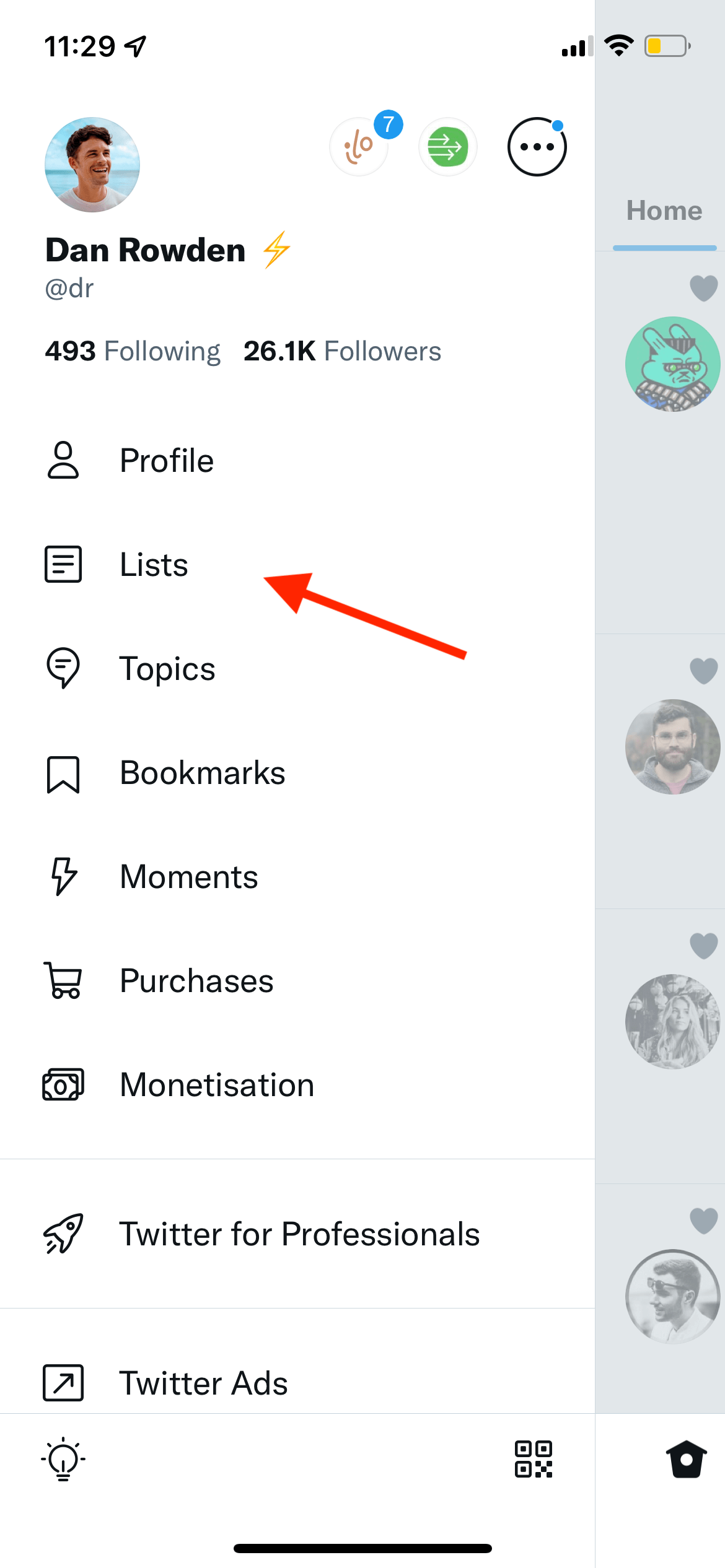 You'll now see a list of Lists. Notice the section at the top called "Pinned Lists"! This is where any pinned lists live.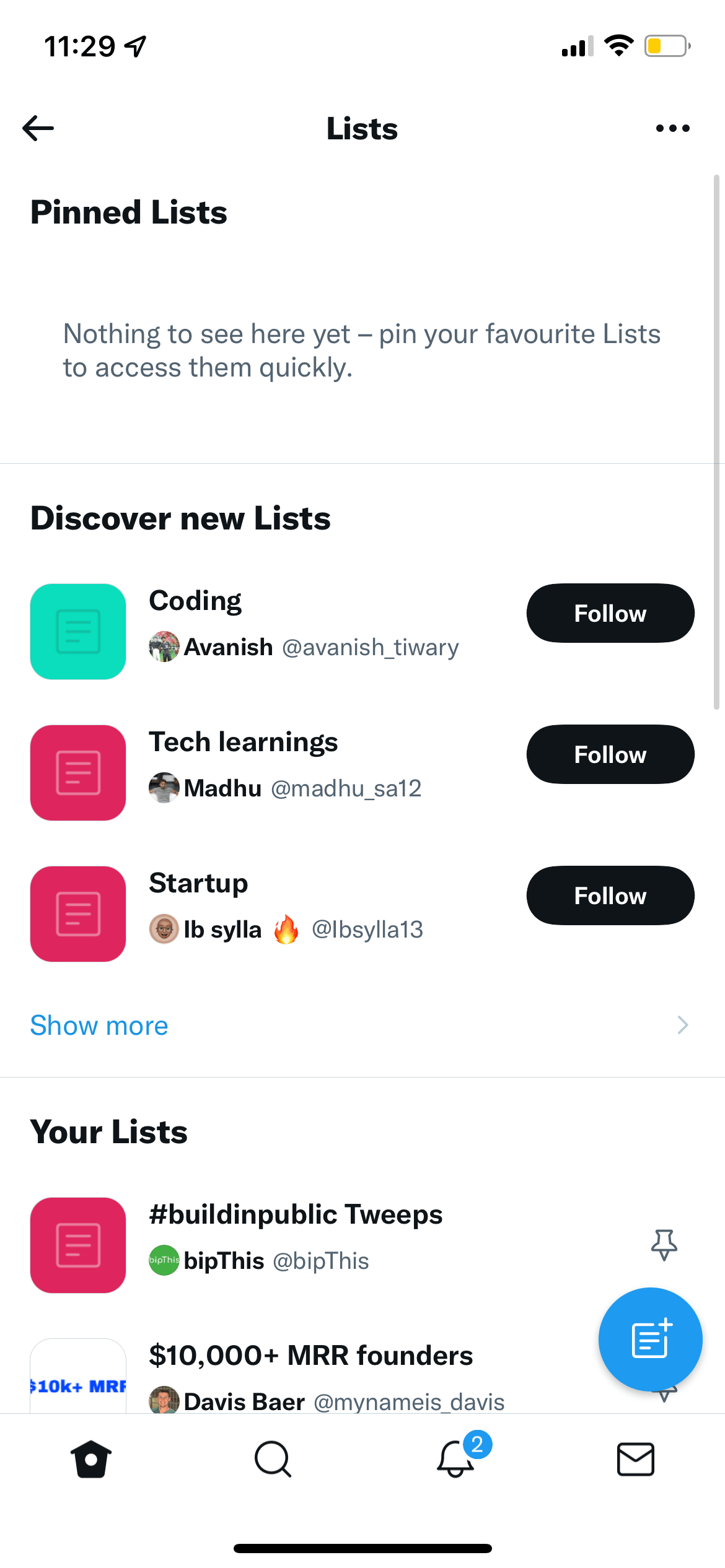 Now, head down to find a List that you want to pin, and tap on the pin icon.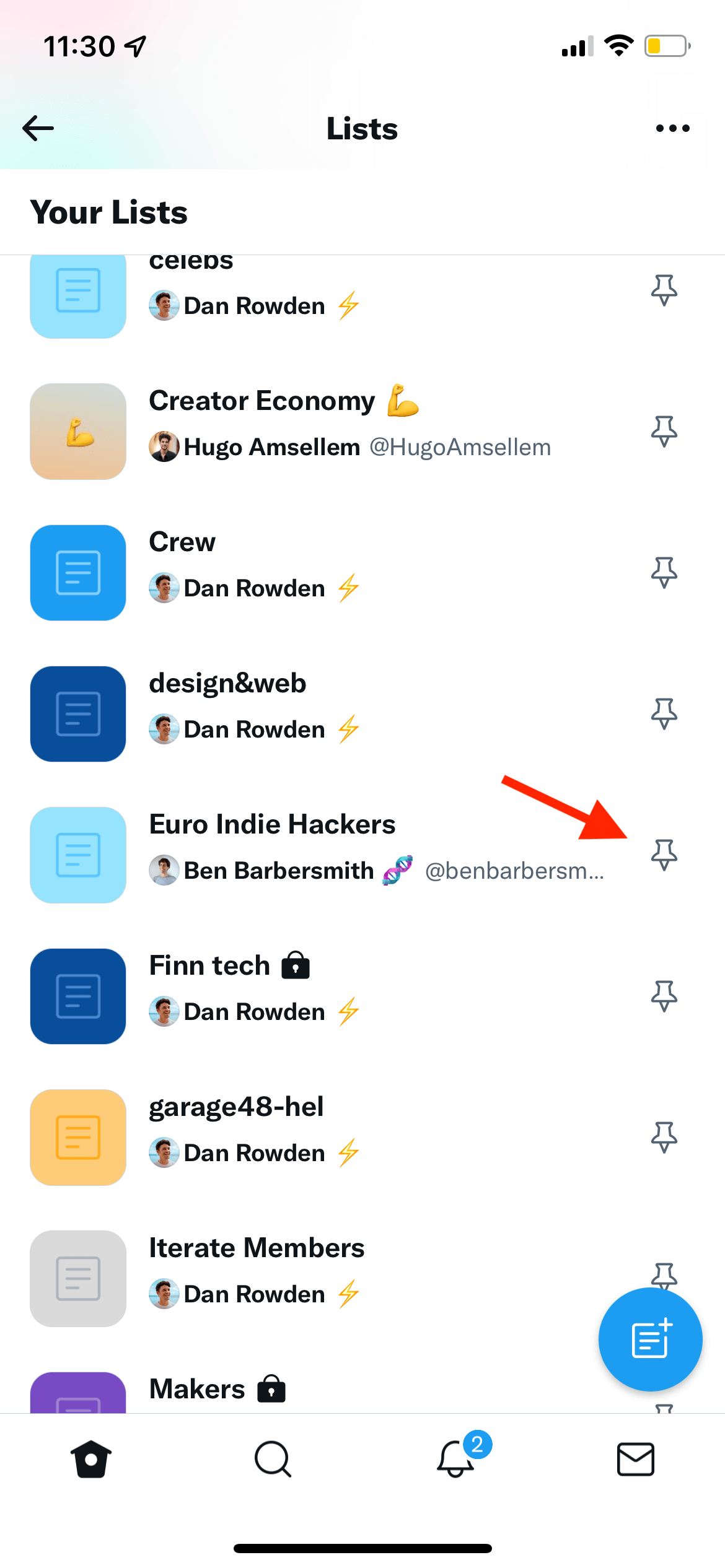 It will change to a highlighted version, to show that it's now pinned.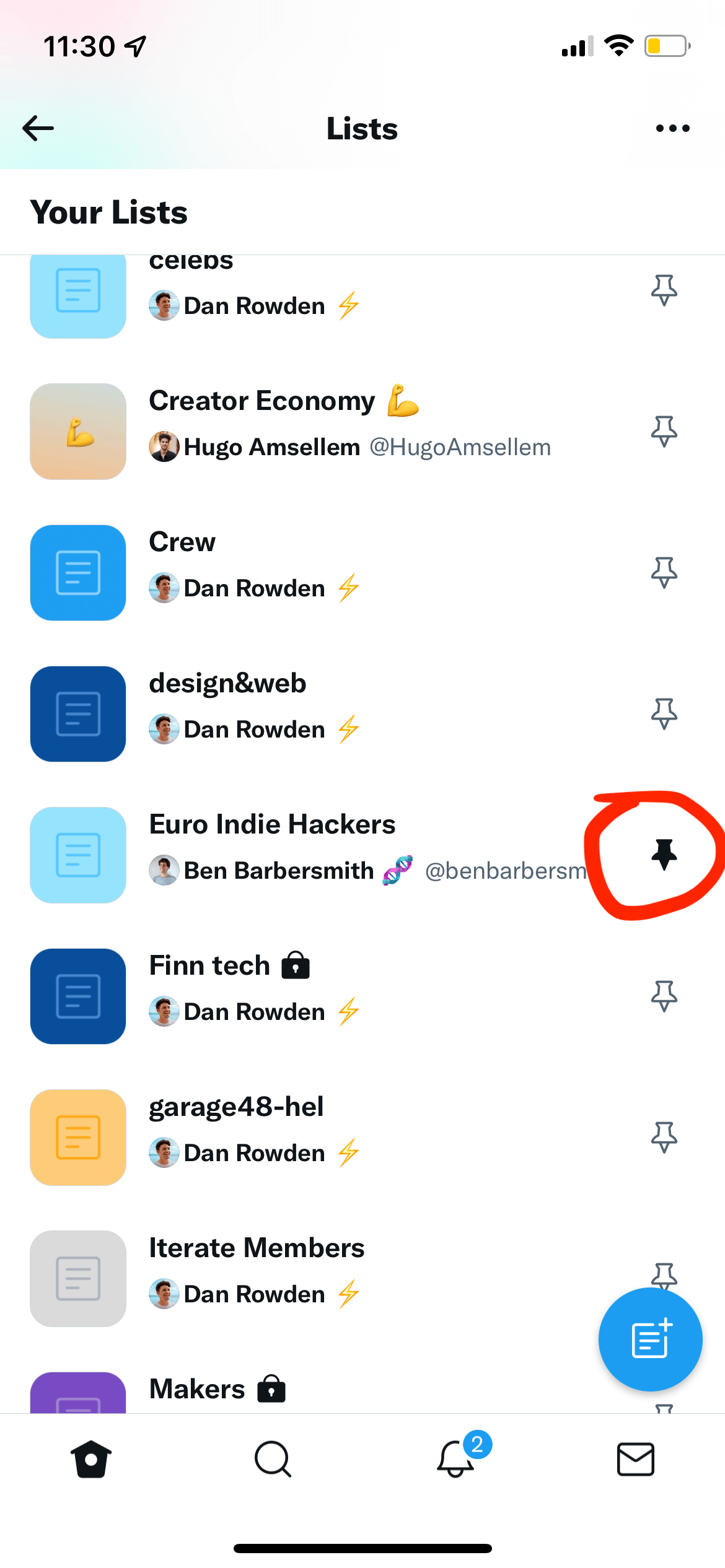 And the List will now appear in the "Pinned Lists" section.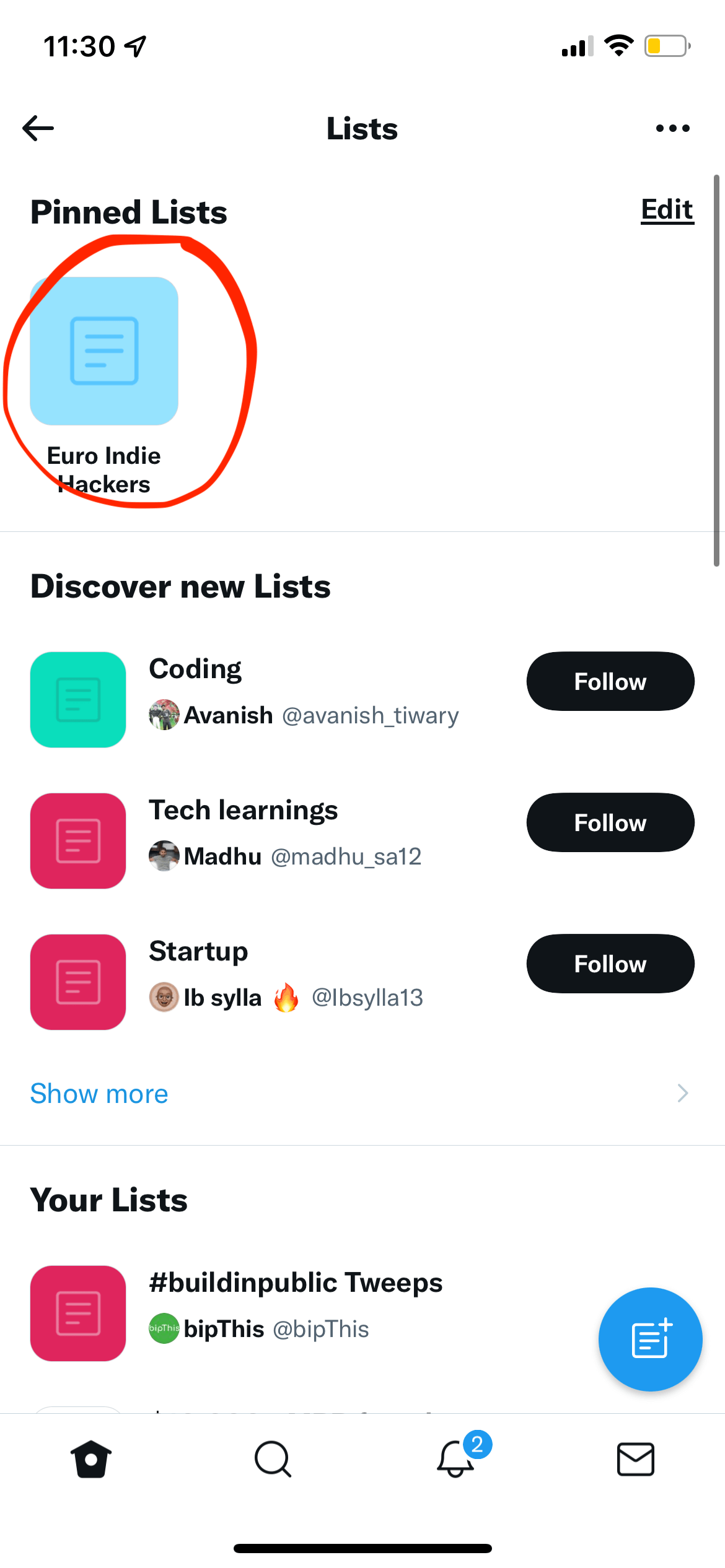 Now, when you head back to the main Twitter feed, you'll see two options at the top: Home, which is your main feed, and the name of the pinned List.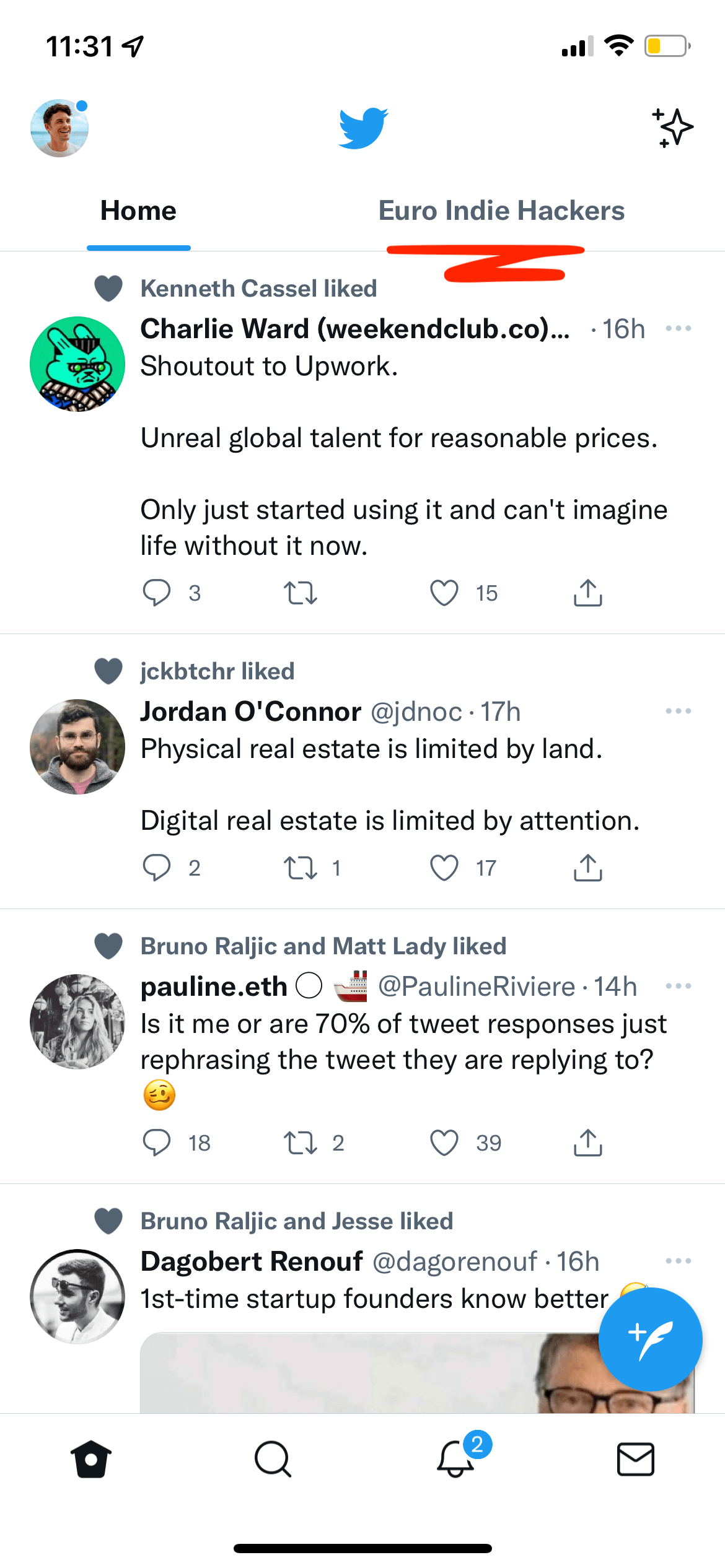 Now you can simply tap on the List name or swipe between the two feeds.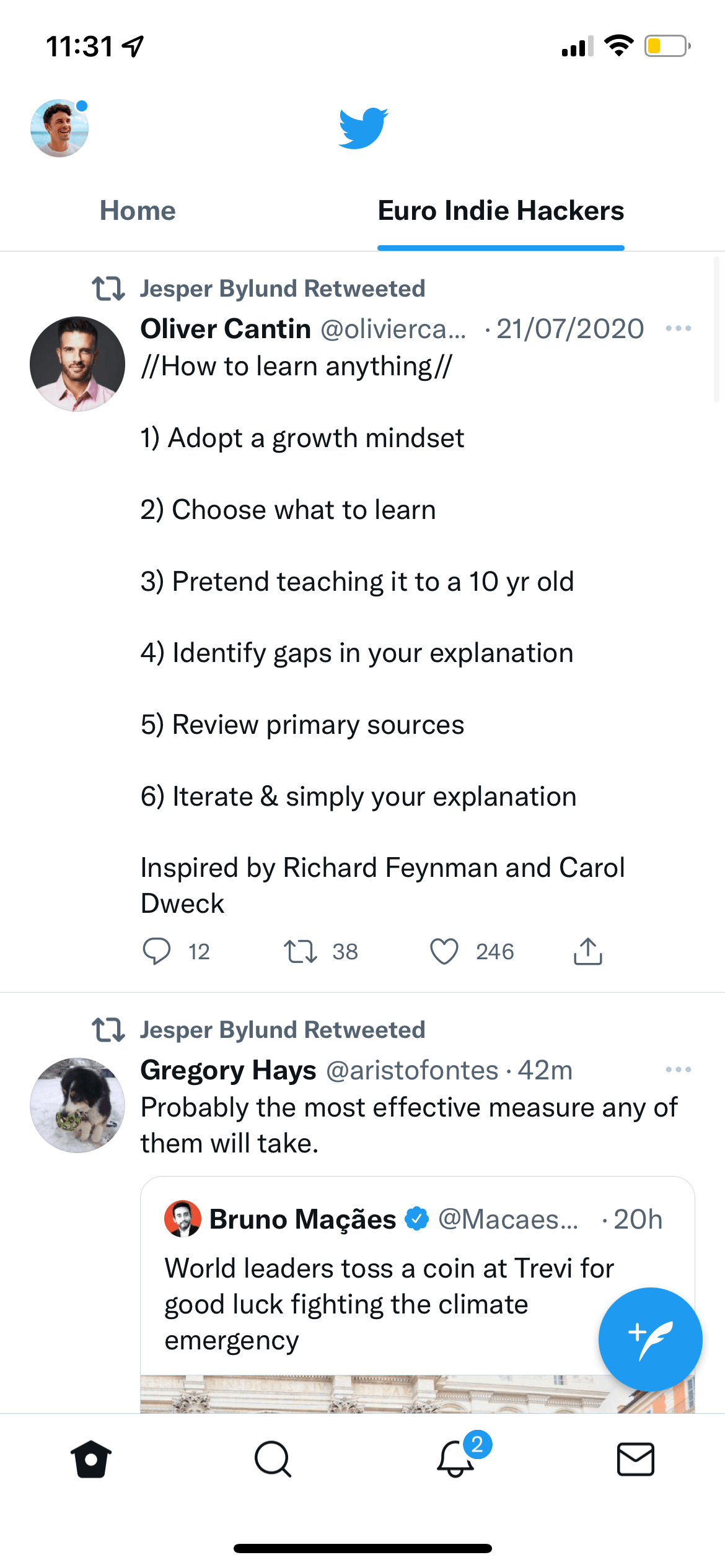 The real beauty of this—beyond making lists one tap or swipe away—is that you can pin up to five different lists and have them in any order.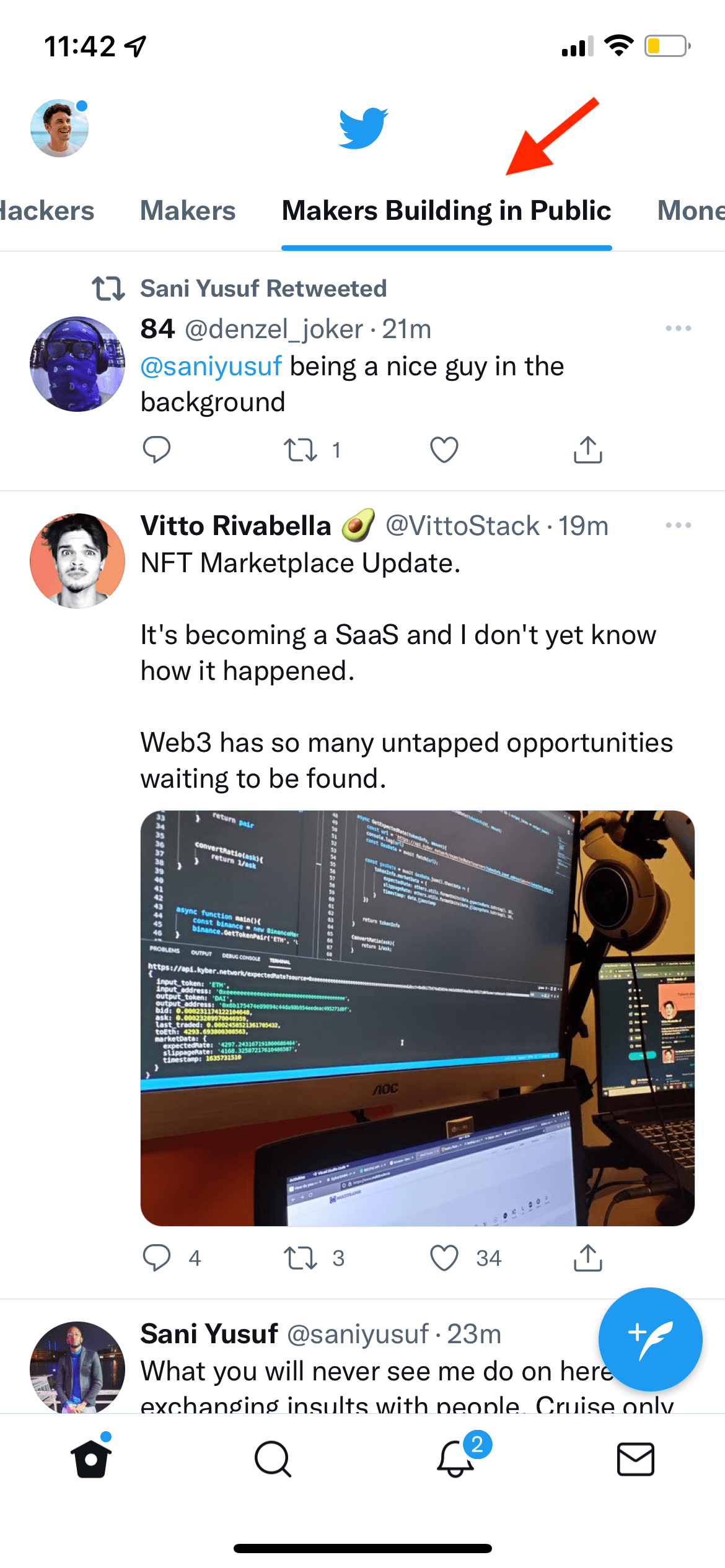 ---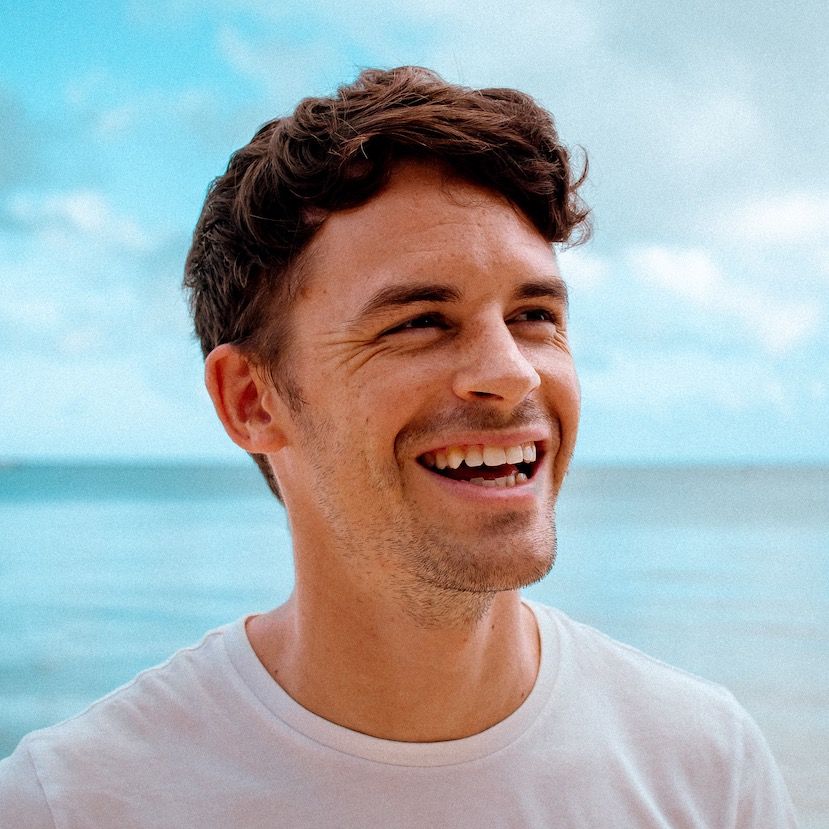 Dan Rowden
Dan is a long-time Twitter user and founder of ilo.so