Twitter feels like you need to invest half of your work day on it to see decent growth. I know this because I've felt it myself.
Between writing tweets, threads, engaging with people and sending DMs, it can get a bit overwhelming. It's easy to find yourself spending more time on Twitter than improving your product or service.
And you do it because you know distribution is key, and Twitter is a great space to meet new people, make real connections, and drive sales.

But it doesn't have to be like this. Here are a few things you can start doing right now to cut your time on Twitter by half and get more followers than you're currently getting.
Write better tweets
It's that simple.
Don't get me wrong, copywriting isn't easy. Tweeting interesting or engaging stuff 5 times per day isn't either.
But it is the main recipe for success.
Most Twitter growth courses recommend a lot of tactics and 'hacks' to get better results, but they leave away the most important part: the content.
There's a reason for that. Content is hard.
We're not all born creatives who get tons of tweet ideas and have a natural ability for writing. That's probably how you image very high-profile accounts or even Twitter ghostwriters to be.
Truth is, a lot of them aren't like that at all.
So how do these professionals, who are either tweeting for themselves or others, get so prolific and drive so much growth?
They use a technique as old as marketing itself: the swipe file. They gather all the content they like (tweets, quotes, blog posts, memes, etc.) into files which they open whenever they need inspiration.
It sounds very basic, yet it can take months or years to build the perfect swipe file for your needs. I recommend you start by bookmarking every tweet you find and wish you'd written. Just make sure the tweets also performed well because you want to bet on the right horses.
Slowly but surely, this will become a go-to inspiration source and you'll avoid "tweet writer's block".
Sometimes the swipe file by itself is enough to inspire you, and sometimes you have to apply a certain methodology.

If you don't get immediately inspired by your swipe file, you can select a high-performing tweet and ask yourselves the following questions to come up with a new one:
How is it formulated?
Can I say something relevant in the same format?
Can I say the same thing differently?
How could I disagree with that tweet?
How would I apply it to my niche?
Could I turn it into a thread?
Now, obviously you don't want to be stealing someone else's content. Do your own thing, but take inspiration from the ones before you. As for any artist, scientist or businessman, inspiration is fine and inevitable. Theft isn't and you'll end up being called out for it.
Engage with others efficiently
Engaging with other people on Twitter is an effective strategy. It gets you noticed by the original author and its audience.
But replying banalities won't get you very far.
You want to provide value to the people who read your reply so they'll be curious to check you out and maybe follow you. And though things like "Congrats" or "Fully agree" are always nice, they don't really add to the conversation.
The problem is identifying the right tweets to reply to, and this can take a while on your regular Twitter feed. You usually have to skim through a lot of content before you find tweets that are relevant and to which you can provide value.
This is where you can save the most time.
Here are a bunch of things you can use on Twitter to improve that process:
Twitter lists
Twitter search
Subscribe to notifications from key accounts
Unsubscribe or mute irrelevant accounts
These simple steps can already significantly reduce the time you spend looking for tweets. The next step is making sure you provide outstanding value when replying.
Make it a routine
Knowing all this, there's only one thing left for you to take your Twitter growth and efficiency to the next level.
Consistency.
Tweeting and engaging every now and then is fine, but it doesn't get you very far.
I strongly advise you pick a fixed slot in your weekly calendar that you dedicate to writing tweets. I do these writing sessions every Monday.
What I recommend is to at the very least use a third-party tweet scheduler. It will save you loads of time if you schedule tweets as you write them.
Some people look down on schedulers, but they're a great help. And it doesn't stop you from tweeting from Twitter whenever you have an idea on the spot.
Make it a routine to engage with people as well. I take 15 to 30 minutes every day and try to answer at least 15 tweets with something useful.
Applying these techniques, here are the results my co-founder and I have reached:
@tibo_maker 👉 from 0 to 12K+ in 8 months
@tomjacquesson 👉 from 0 to 2.7K in 4 months
There are probably other people out there growing even faster by doing even more. But we're quite happy about our current growth and plan on pursuing our strategy.
---
Now I'll admit everything I described doesn't make it a piece of cake.
If it still sounds like it'll require too much of your time, you can use my tool Tweet Hunter.
It finds high-performing and relevant tweets for you to get inspired, and offers what you need to write and schedule tweets & threads. It also has an "Engage" module to find tweets to reply to. It's free for one week if you want to try it out.
---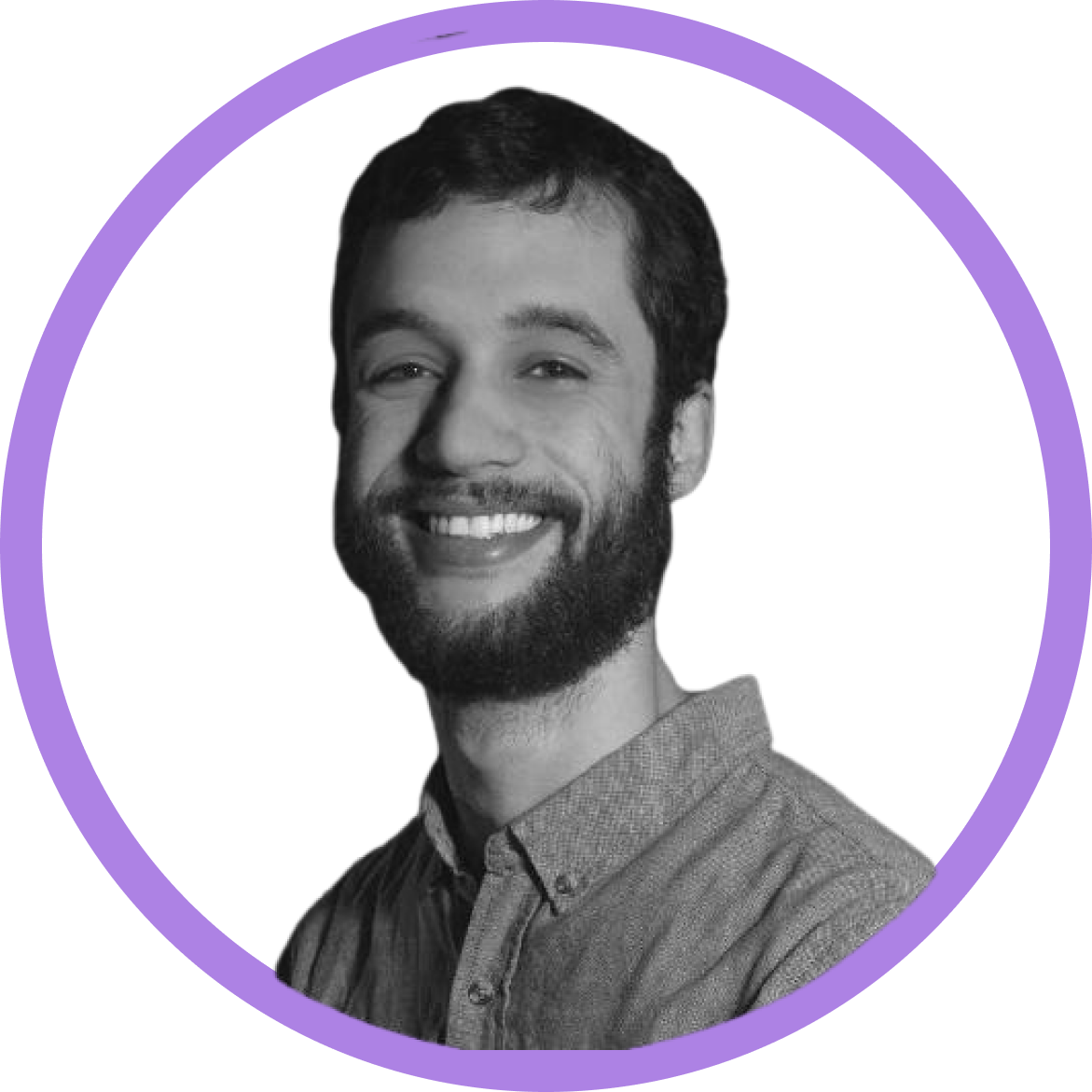 Tom Jacquesson
Tom is passionate about growing an audience and a SaaS business. He's also the co-founder of Tweet Hunter.