Twitter growth
Articles about growing on Twitter.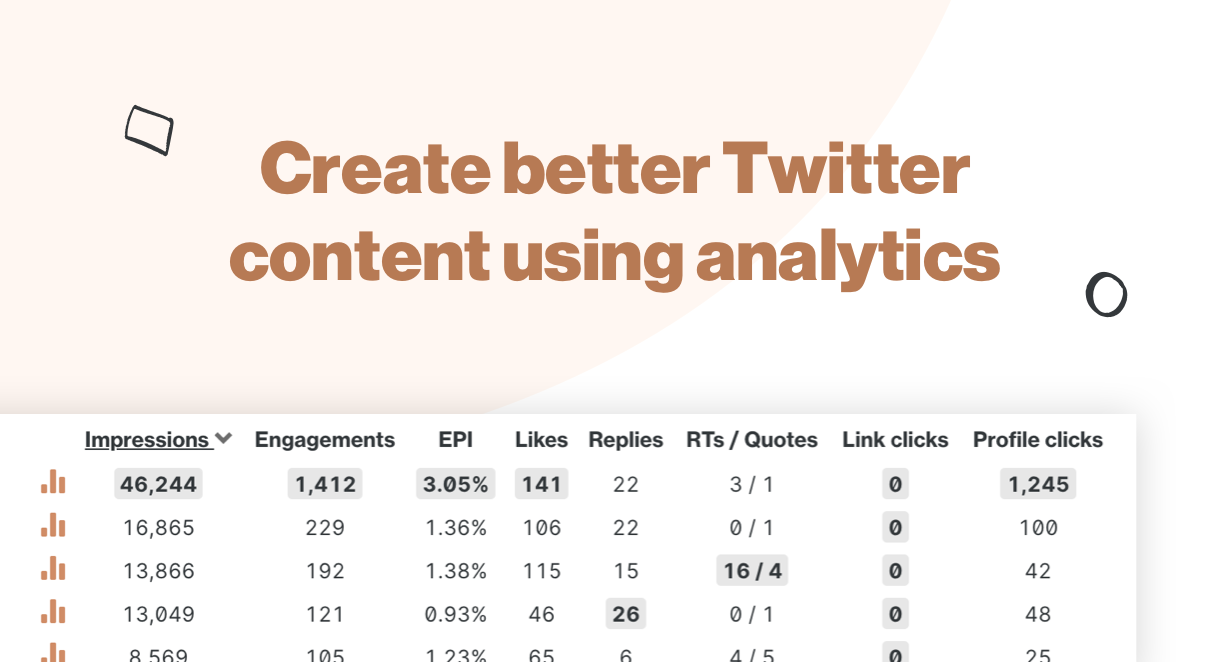 Understand how to use data and specific analytics like engagement rates to create better content for Twitter.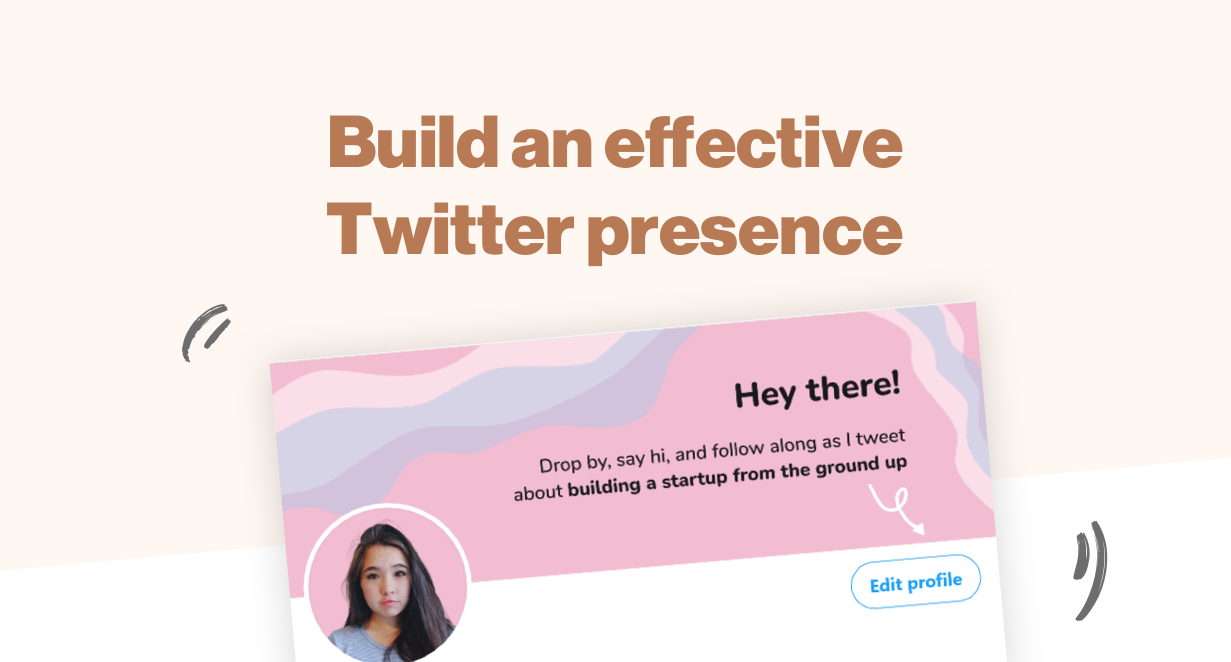 In this guide, you'll learn everything you need to start building your Twitter presence: how to create an attractive profile, how to write an effective bio, and how to tweet confidently.